| Home | Gallery | Instruments for Sale | Workshop photos | Build your own - Plans | Contact Me | Facebook Page |
---
Vintage Instrument Restorations
1927 Vega Little Wonder mandolin banjo S/N #77545
This instrument is a pristine example of the golden age of mandolin banjos. Built by the Vega Company of Boston, Massachusetts. Vega made five styles of mandolin banjos. The entry level style 'K', 'N', Little Wonder, L Whyte Laydie, 'S' a tubaphone w/tone ring, and 'X' also a Tubaphone w/tone ring. This Little Wonder is in excellent condition and shows hardly any use. The mahogany neck and laminated maple rim are finished in a natural color and received a French polish finish from the factory. The nickel plated notched skin hoop, tone ring and hardware are in very fine condition. There is no evidence of corrosion, tarnish or rust. The ebony fret board looks good as new, no wear evident. The frets are in perfect condition. The Little Wonder had a bound fretboard and a simulated tortoise binding on the base of the maple rim. The original "skin" head has been replaced with a new Remo Renaissance head. A new ebony compensated bridge has been fitted and adjusted to a low action. This instrument is a great instrument for old time, Celtic or folk music.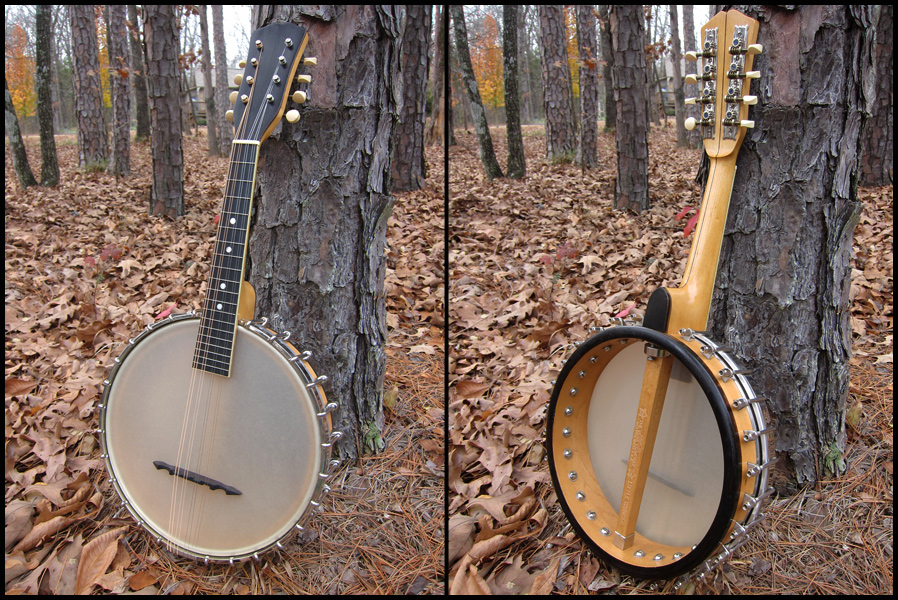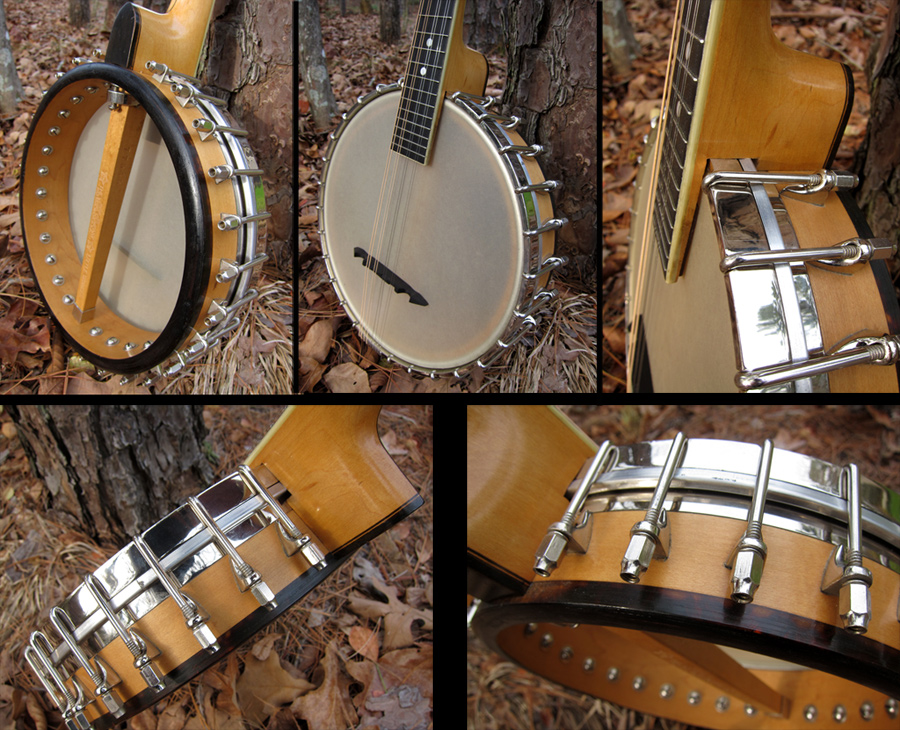 About the Vega Instrument Company - History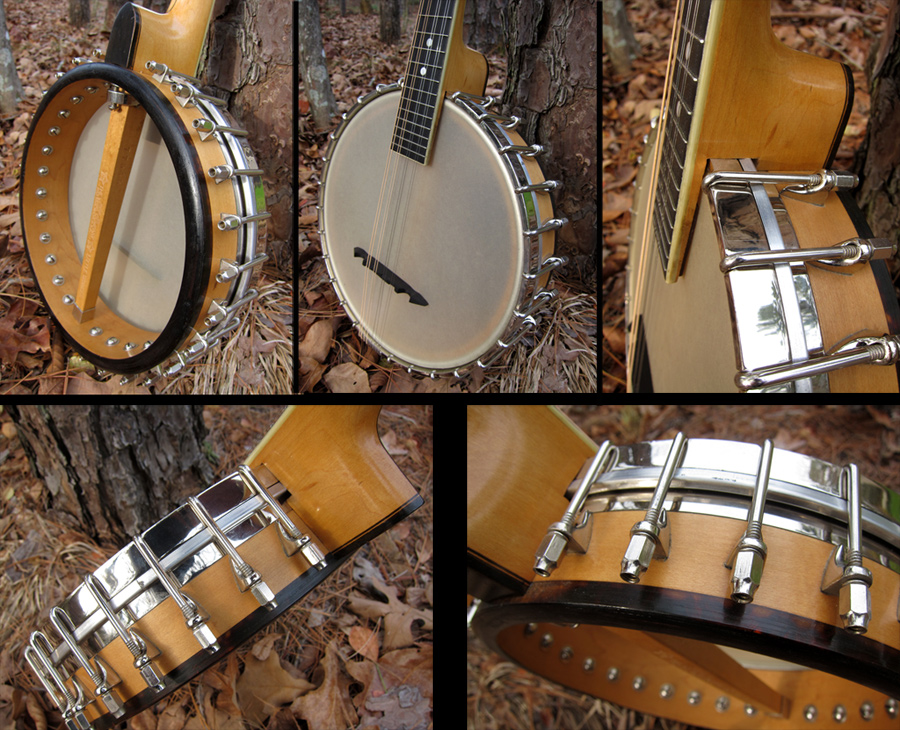 | Sound Clip | About the Vega Instrument Company - History | 1928 Vega Catalog image of the Little Wonder | $20 discount for payment by certified check |
Instruments Recently SOLD - Gallery - Click Here!